Old Vicarage
Rolleston
Newark
Notts.
NG23 5SE
UK
(+44) 01636 816 466
Alec Jezewski
Alec was an engineer and ran his own 24/365 business for over 15 years before starting C-Desk Technology in 1996
Alec likes chocolate digestives and playing fetch with the office dog Jasper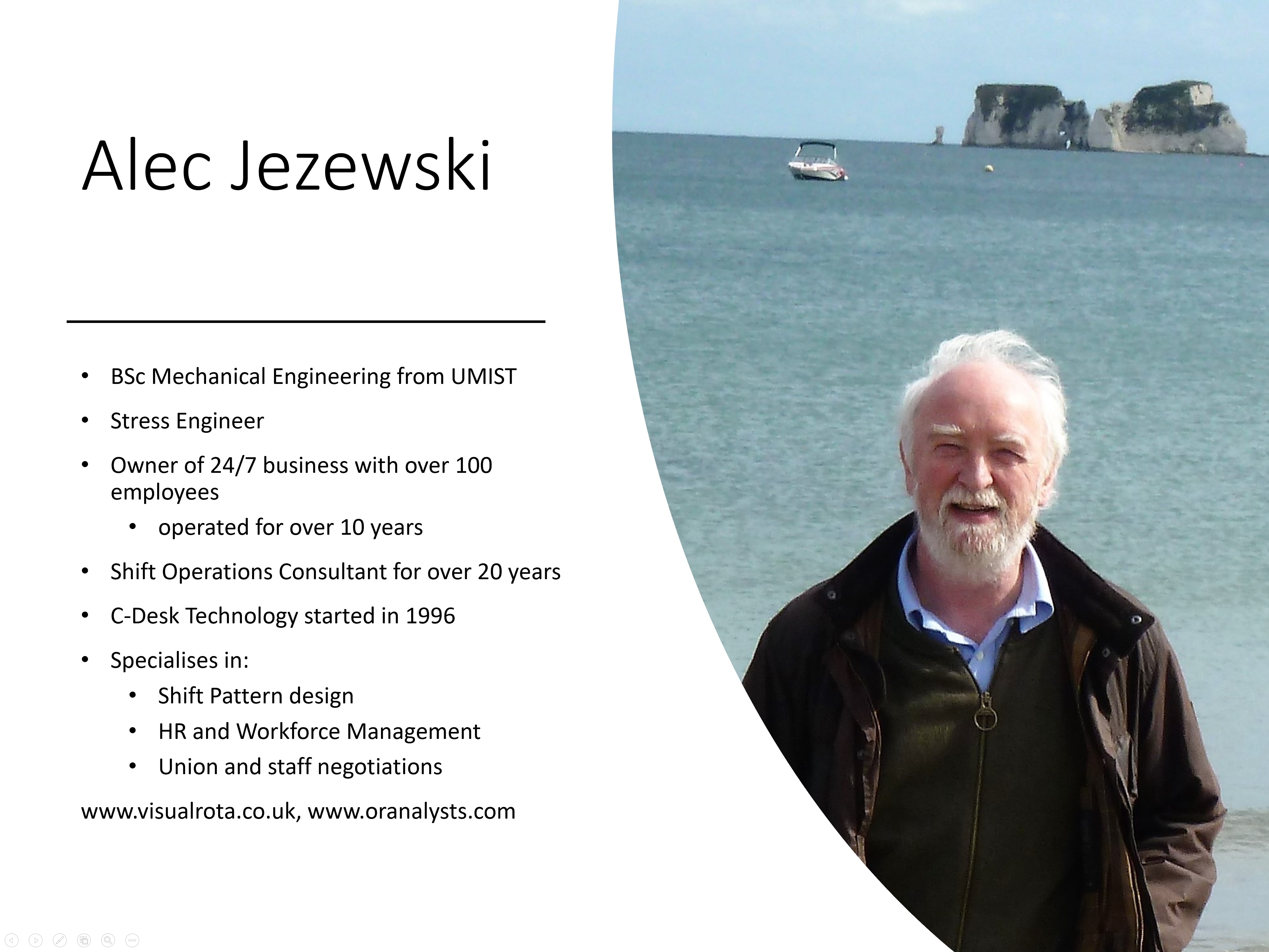 Dr Angela Moore
Angela is a mathematician with a passion for creating mathematical models
Angela likes upholstery, crochet and long walks with Jasper
Jasper Moore
Jasper is our friendly office dog. Jasper is our sports director. He thinks of himself as a lap dog, so makes us do regular laps round the garden.
Jasper loves long walks and chasing balls around the garden